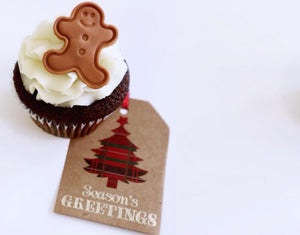 Holiday HoursHoliday Hours
Last Day for Delivery:
Saturday December 23
December 19 & 23
(Tuesday - Saturday):
11:00 am - 5:00 pm
December 24
(Sunday) Christmas Eve
12:00 pm - 2:00 pm
December 25 to Janurary 3
Closed
January 4
Back to Normal business hours
Tuesday to Saturday
11:00 am - 5:00 pm
Cancellations & Refund Policy
Cancellations:
The cancellation of any prepaid order within 48 hours or more before the due date will incur a 5% processing fee.
Cancellations made with less than 48 hours notice will incur the full fee as all items are specifically made to order and cannot be resold.
Refunds:
Food products are non-refundable once the product has left our store unless there is found to be a manufacturing defect.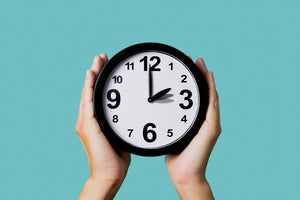 Store Hours
Tuesday - Saturday 11:00 am - 5:00pm

Susie's Shortbreads' treats are the perfect gift for any occasion. And also the perfect indulgence for treating yourself!
Susie's is a local Halifax based company with a retail storefront bakery in Bayers Lake Business Park (in the Walmart parking lot beside Harvey's and Mexi's).
We believe in baking fresh from scratch using real ingredients to deliver the highest quality product to you. At Susie's, we only use real butter in our recipes, we crack every egg, we measure every cup of flour & sugar, we zest & juice real lemons, and you can pronounce every ingredient we use. This is what sets us apart from other companies. You deserve the very best!
At Susie's, we make cookies and cupcakes and all things sweet with style… and they make wonderful treats for all occasions: weddings, showers, birthdays, holiday parties, corporate events or just as a special treat for yourself. Stop by, give us a call, or order conveniently right on our website to feature the best treats n Halifax at your next gathering.
Our store
218 Chain Lake Drive
Halifax, Nova Scotia
Tue - Sat, 11am - 5pm
Sun - Mon, Closed